The finest hotel on the area
YOGA
Experience tranquility and enhance your well-being with our yoga service. Join us for revitalizing sessions that blend mindfulness, stretching, and breathwork, promoting physical and mental harmony. Elevate your practice and embrace inner peace with our skilled instructors.
Duration : 30′ – 50€
PILATES
Discover the transformative power of Pilates with our comprehensive service. Strengthen your core, improve flexibility, and enhance body awareness through precise movements. Our expert instructors will guide you towards a balanced and toned physique, promoting overall vitality and a renewed sense of vitality.
Duration : 30′ – 50€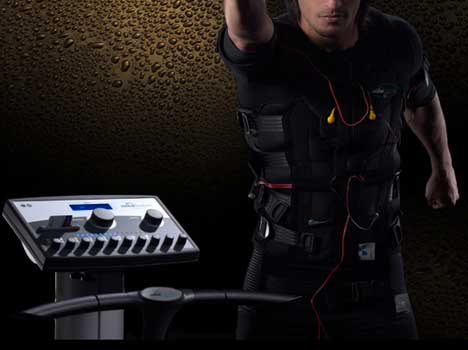 MIHA BODYTEC
Experience the future of fitness with Miha Bodytec. Harnessing advanced technology and electrical muscle stimulation, our service delivers efficient and intense full-body workouts. Achieve maximum results in minimal time, boosting strength, toning muscles, and enhancing overall fitness. Elevate your training to a new level with Miha Bodytec.
Duration : 45′ – 60€